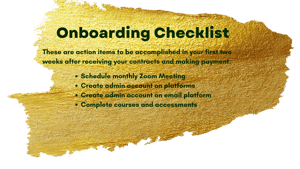 Book A Consultation with Bev
$999.99
Looking to take your brand to the next level? Schedule your consultation with us today! Our team of experts is ready to provide you with personalized guidance and help you achieve your goals. Whether you're looking to increase your social media presence, launch a new product, or simply want to brainstorm ideas, we're here to help.
Once you purchase our services, you'll receive a file with a scheduling link to book your consultation at a time that works best for you.
Our consultations are tailored to your specific needs and goals, so you can be sure you're getting the most out of our services. Don't wait any longer to take your brand to new heights - book your consultation now!